Service - SEO (search engine optimization)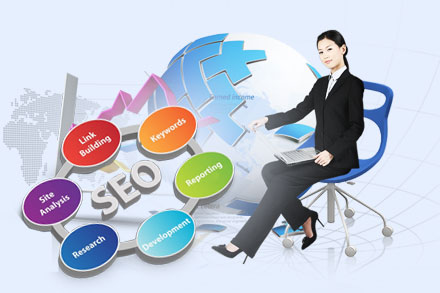 SEO is Search Engine Optimization. In this process, with the help of proper techniques we build and optimize a website in a way that it gets well ranked in a search engine. The site needs to be designed using the proper rules and regulations so that the search engines rank the site high.
SEO is all about marketing the site in the Internet world with the help of Google, Yahoo, Msn and all the other search engines! The right articles, content and proper link framing will make the site a favorite amongst the search engines.
We are also provides SEO (Search Engine Optimization) Solutions to existing website owners in order to boost their website in Search Engines. This process is critical and needs research for optimization of each page for each of your keyword.
Webimpacts Technology can help you in your website boosting for Internet market against your competitor and drives good business from Internet to your Organization.