Welcome to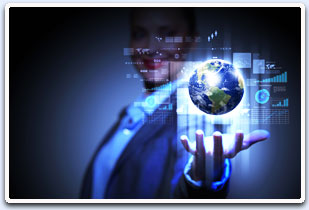 Webimpacts Technology is a leading Website Designing, Web Development as well as Web Hosting Company based in Nashik, India.
Being in web development and application software's we have already designed many Websites, web development projects for small and large business customers. By having proper set of tools for web development, Web designing and SEO in India we can work on any level of website development projects as per customer requirement.
Webimpacts Technology has been recognized by young and dynamic group and has been serving local, national clients with quality based services ...


12/11/2014
Dr. Santosh Rawlani
My website has been very well developed and designed by Webimpacts Technology. It is up to my satisfaction. I wish you good luck in your sincere work.

Services

Website Developments

Website Design

Web Hosting

SEO search engine optimization

Androide Application Developments